Dedicated Personnel, Inc. is a full service organization that can meet all your staffing needs.
We can supply short-term or long-term temporary help, direct hire, temp-to-hire, part-time or full-time employees.
We specialize in light industrial and clerical; and have dependable, competent employees skilled in the following: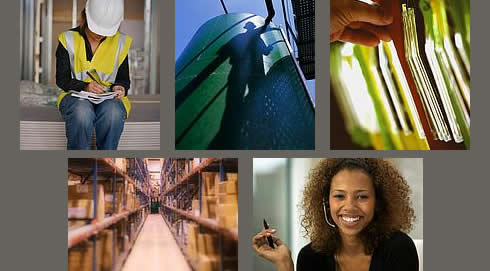 Assembly & Production
Mail Sorters
Binding
Collating
Food Service
Distribution
General Labor
Inventory
Laundry
Loading/Unloading
Material Handling
Bookkeepers
Stocking
General Office Clerks
And Many More. . .
Customer Service
File Clerks
Data Processing
Word Processors & Desktop Publishers
Call Centers
Office/Professional
Typist & Transcriptions
Telemarketers
Accountants
Receptionist & Switchboard Operators
Administrative Assistants
Packing/Shipping/Receiving
Graphic Designers
Warehouse Workers & Forklift Operators